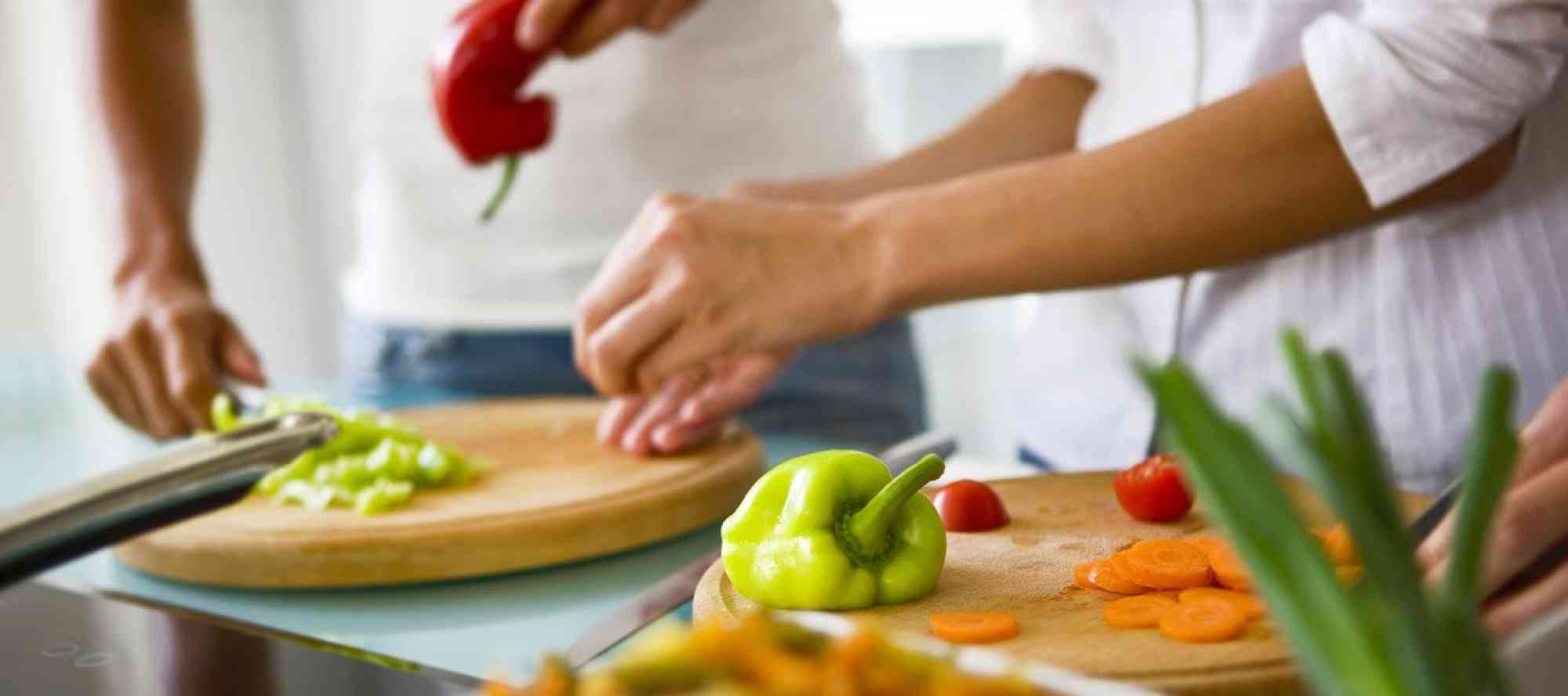 Help Me Cook Classes are available to an individual, family or small group. Topics covered in the class would be:
How to use proper cookware, cooking utensils and equipment efficiently.
We are busy - how do we cook ahead and properly store prepared foods for busy lifestyles.
Can I live without a microwave? (Yes you can and I can show you how!)
How do I cook food to keep the nutrients in tact so they will be beneficial to my health.
If there is a specific topic you are interested in learning about simply request the topic by sending an email or calling Gerri.